About us
Al Ibrahimi Restaurant
We proudly present Al Ibrahimi Restaurant. Let us have a fascinating experience of a lovely dinner at our restaurant. Where you will enjoy in a neat and healthy environment. And above all, a taste of 30 years of experience.
Celebrate all of your special events (Marriage & Birthday Parties, Social Get-together) and we shall take care of your business meetings as well. Please give us chance to serve you and make your events memorable.
Read More
Home Delivery
PHONE NUMBER 02 634 6258, 02 639 2204
Lunch & Dinner Buffet
Indoor & Outdoor Catering
Banquet Hall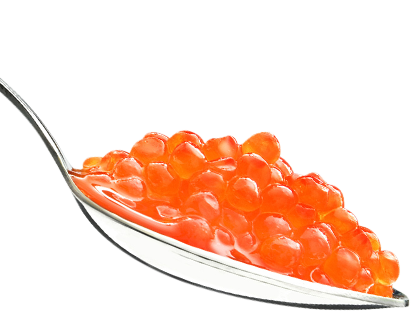 Make A Reservation
You can call us directly at +971 2 6344244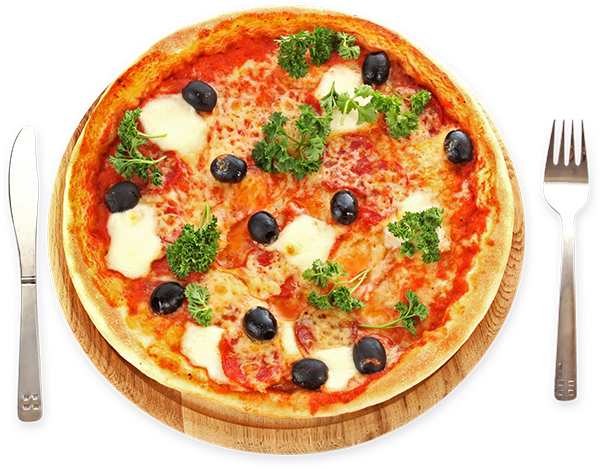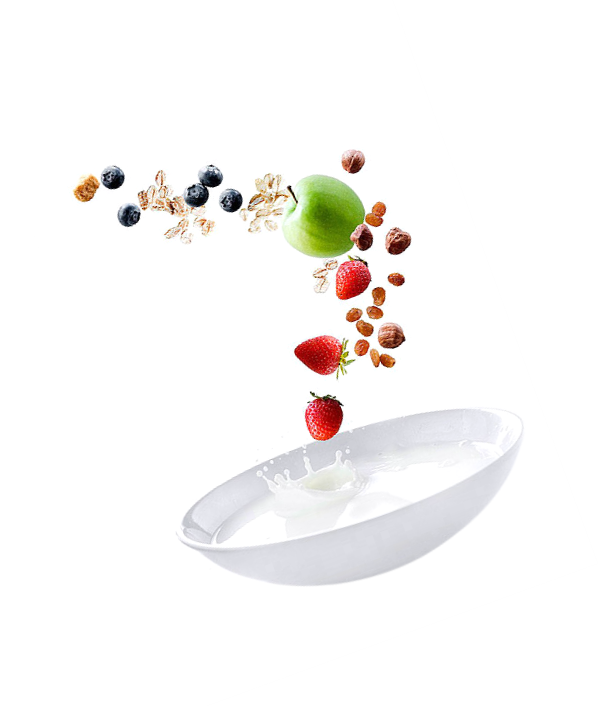 Testimonial
Our Customer Says
Such a yummy n diff verity of food I had after a long time fully satisfied . Still I remember the taste of that juicy Kabab
The food and atmosphere was good, service of the waiters were excellent. I recommend this restaurant..
One of the best restaurant I like the food here especially chicken tikka, sheek kabab & chapps wow owsome taste.....
Mohammed Amjad Sheernifarosh
Customer
One off my Favourite restaurant In AbuDhabi I Like There Mutton karahi To Good was and Staff is Very good and Polite Next time i will Go Again With my Friends
Really very nice environment. Enjoyed the taste of Pakistani food. I will recommend my friends must visit there.
Memories that I can't forget.nice embience.nice food.
We had friends gathering and we enjoyed a lot BBQ was awesome..
Nice treat and great taste, love it
Its ok tasty food good staff nice envoirment i also want to go again
Faizrasool Rasool
Customer